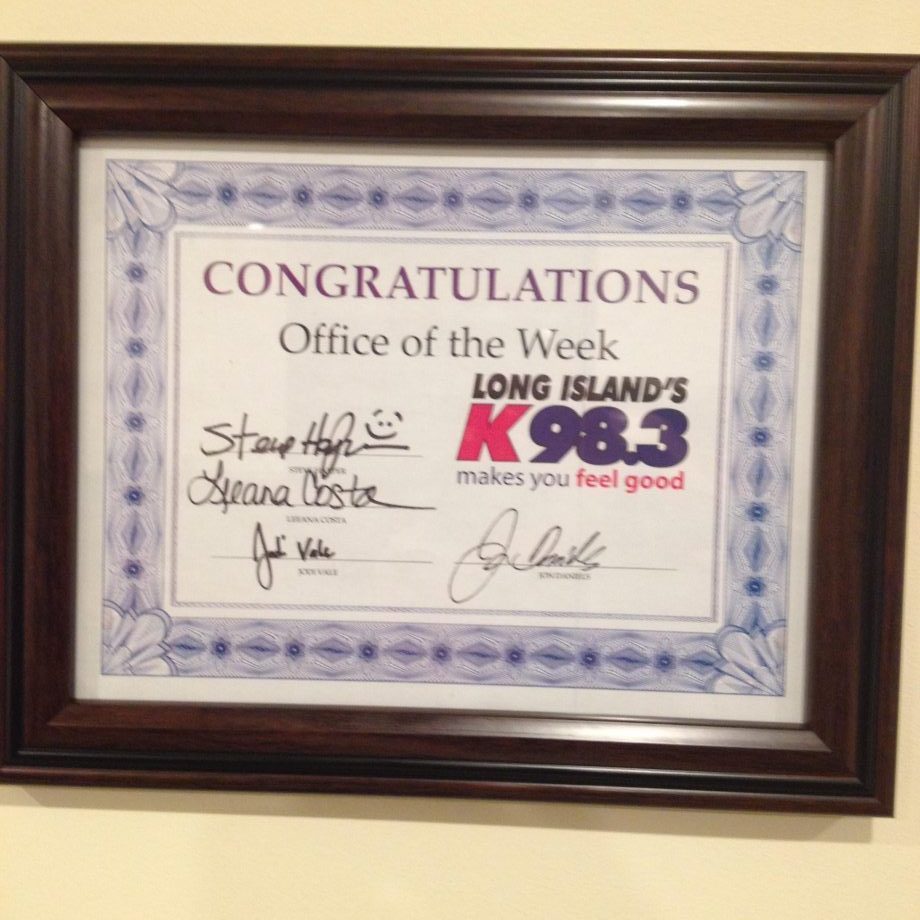 Boss Cabinetry Wins KJOY 98.3's Office of the Week!
Boss Cabinetry was pleased to welcome KJOY 98.3's Steve Harper this week. Steve came with a wonderful breakfast, courtesy of Bagel Boss, and a certificate to let us know we'd won the station's Office of the Week contest.
Steve joined us on a tour of the factory (you can too!) and was excited enough to mention us on the radio. Here's what he had to say:
We are very thankful to have great friends and a great radio station in KJOY 98.3!