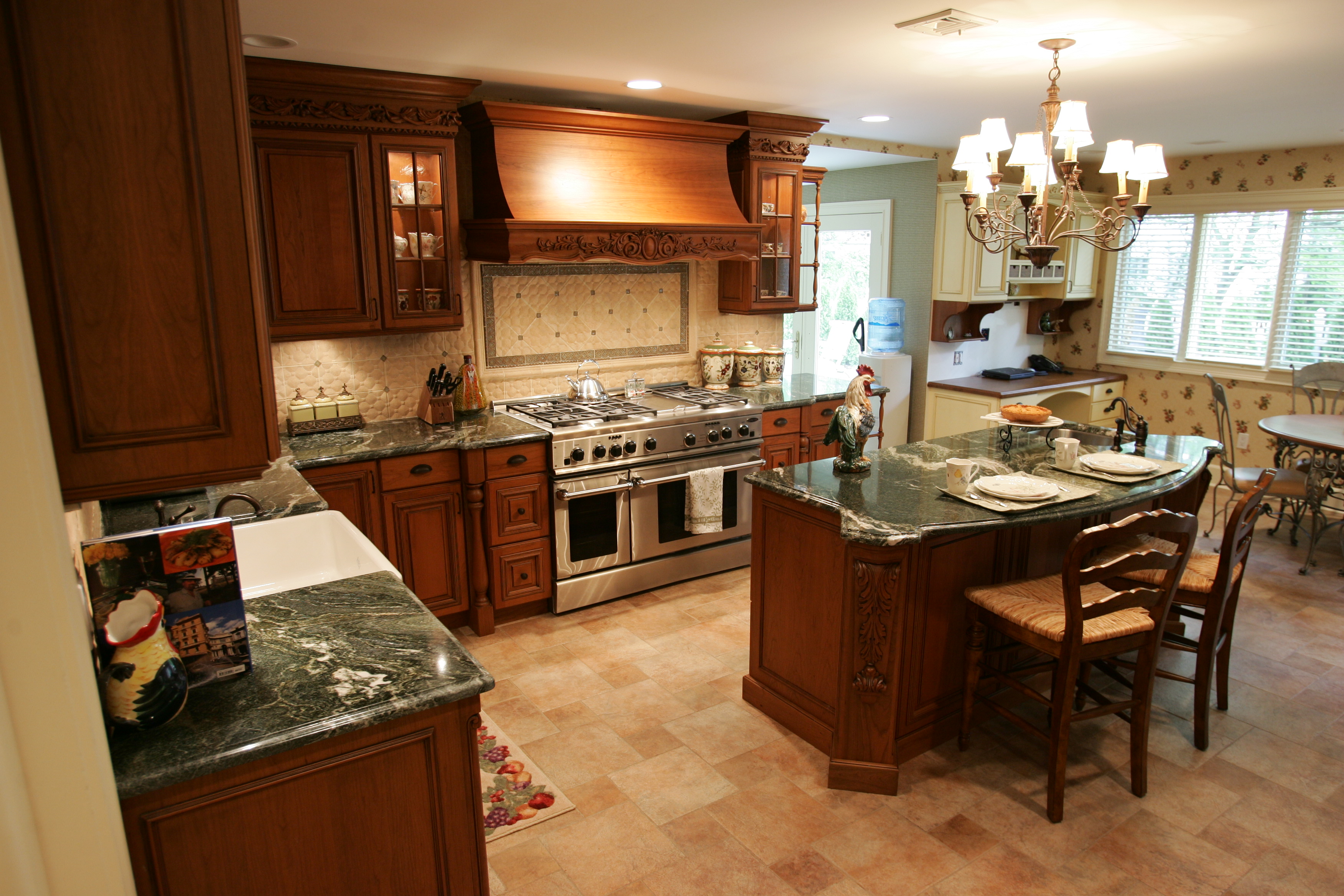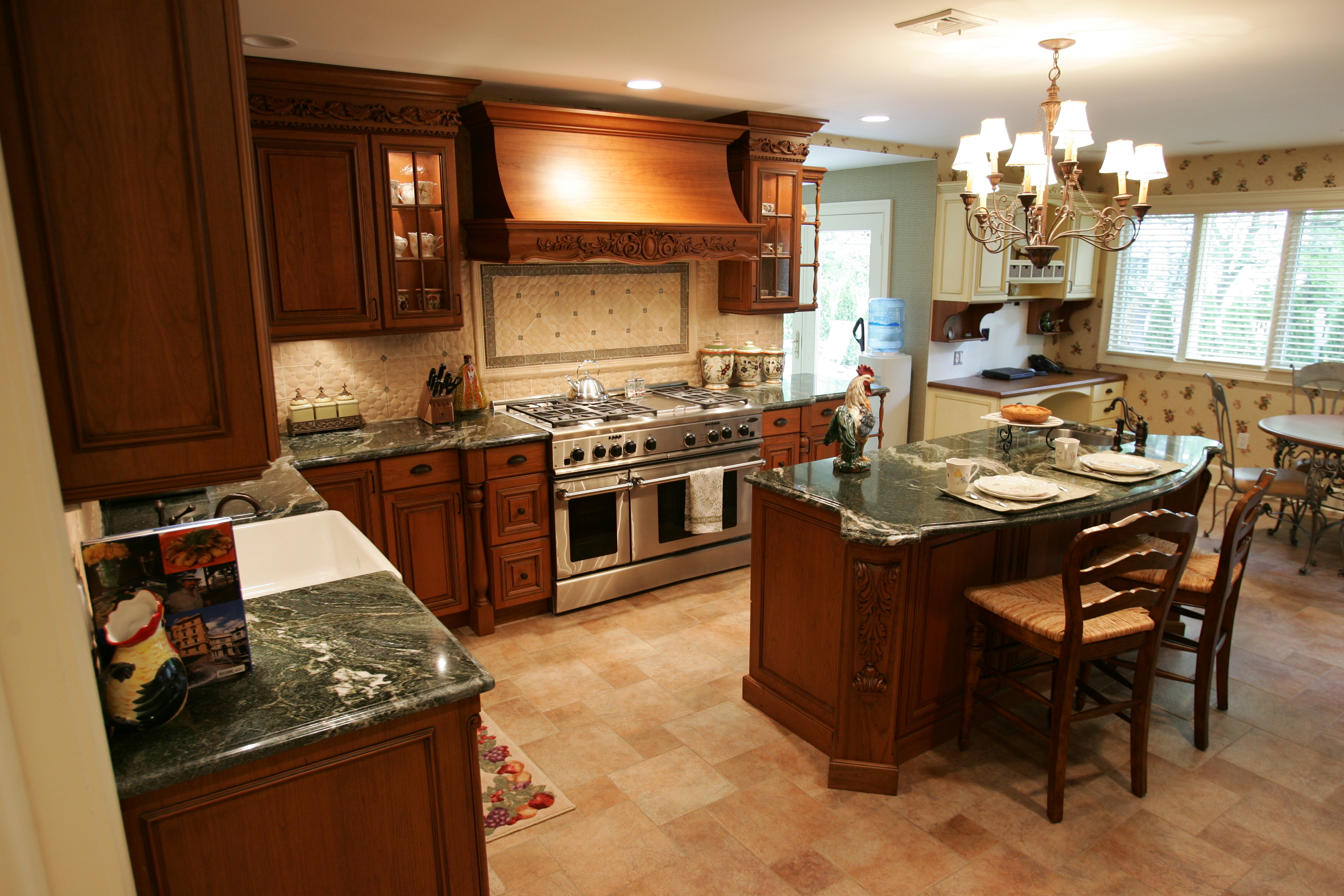 Thinking of Remodeling Your Kitchen? Read This!
Making the decision to remodel your kitchen is incredibly exciting. And while the end result will undoubtedly be worth it, there are thousands of details to consider. Don't worry – we're here to help! We've even compiled a list of kitchen remodeling basics so you know where to start.
1. Space Planning
The kitchen is the heart of the home. Transforming your current space into one that's more functional and comfortable requires a little planning. Determine what activities you'll use your kitchen for. From preparing meals to helping your kids with their homework, this information should be considered when designing your space in a practical, yet fashionable, way.
2. The Cabinets

Cabinets are no longer just used for storage. They serve as gorgeous centerpieces to the room and can even take on the role of furniture. They determine the style of the room and create space for kitchen items, cooking, dining, and entertaining. Cabinets are grouped into three main categories:

Stock Cabinets

come in standard sizes and colors. These cabinets are mass produced to allow for a more affordable price.

Semi-Custom Cabinets

are available in a variety of sizes and colors and are usually produced at the time of the order. The added possibilities of style and sizing make designing the kitchen easier to do.

Custom Cabinets

are the most flexible of the three groups. A craftsman receives the specifications of the kitchen and produces all components by hand for complete customization.

 

3. Safe Materials
With any home renovation, you've got to make sure to pay attention to the materials you're dealing with. In the past, many construction materials were used that have since been found to be unsafe to humans and pets. Lead paint, and asbestos tiles and insulation, are well known, but it's important to have qualified contractors in your home who will be able to identify and remove any unsafe materials safely.