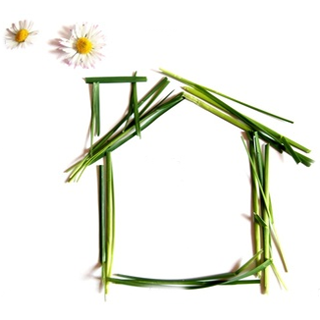 Keeping Your Kitchen Remodel Healthy
As you begin remodeling your kitchen into the kitchen of your dreams, you're undoubtedly thinking about and considering a ton of options. But are you considering your health? Check out our tips below to make sure your remodel stays healthy.
Healthy Home
Most products – like toys, clothing, and electronics – must undergo product evaluations to ensure quality and safety for the consumer. Our kitchen cabinets are no exception. Our cabinets contain no added formaldehyde – a colorless, pungent smelling gas comprised of oxidizing methanol – that can cause health problems to humans and pets if there is too much exposure. We understand the importance of having a healthy home for your family and, rest assured, you won't find this dangerous chemical in our cabinets.
Healthy Earth
It is important to us to do our best to reduce our carbon footprint on the Earth. By manufacturing our goods right here in the U.S. rather than sourcing from overseas, we are reducing the amount of carbon dioxide that's emitted into the air. We also used water-based coatings rather than solvent-based coatings. Boss Cabinetry is a proud member of the U.S. Green Building Council (USGBC) and strives to create products our clients love while protecting the earth we love.
Healthy Family
Family is everything to us. And that's why we want to make sure that we deliver a kitchen that is both beautiful and safe. When products are installed in your home, we work to minimize off-gassing, so you can be assured that we will keep your space as safe as possible. Whether you're cooking dinner, helping with homework, or cleaning up, our designers will help you create a space that's comfortable and safe for even your smallest family members.